Premises and offices for rent in Barcelona
When you are looking for a place to locate your company's offices in Barcelona, ​​it is best to have a reliable partner with all the guarantees. An office is not only a place with people working, it is the heart of your business. It is the headquarters where the strategies and tactics on which the success of your activity depend, and can also be and should be one of your core investments.
At Garrods, we know about stores and offices and we are sure that having us is a good decision and we are so sure that we want to share with you some of our good reasons.
Offices with soul and heart
An office should be the place where people with different backgrounds and backgrounds coexist to join efforts and strategies to work towards a common goal. This is why our offices and premises in Barcelona combine exceptional characteristics of location, comfort, habitability, space, acoustics and luminosity.
We know that take care of each and every one of the small details in our premises and offices contribute in a effective way to the final result of the project, resulting in business success of our clients.
In Garrods we know that in relation to rental of premises and offices the whole always depends on a good sum of the parts and that is why we like to take care of each of the essential aspects of our properties.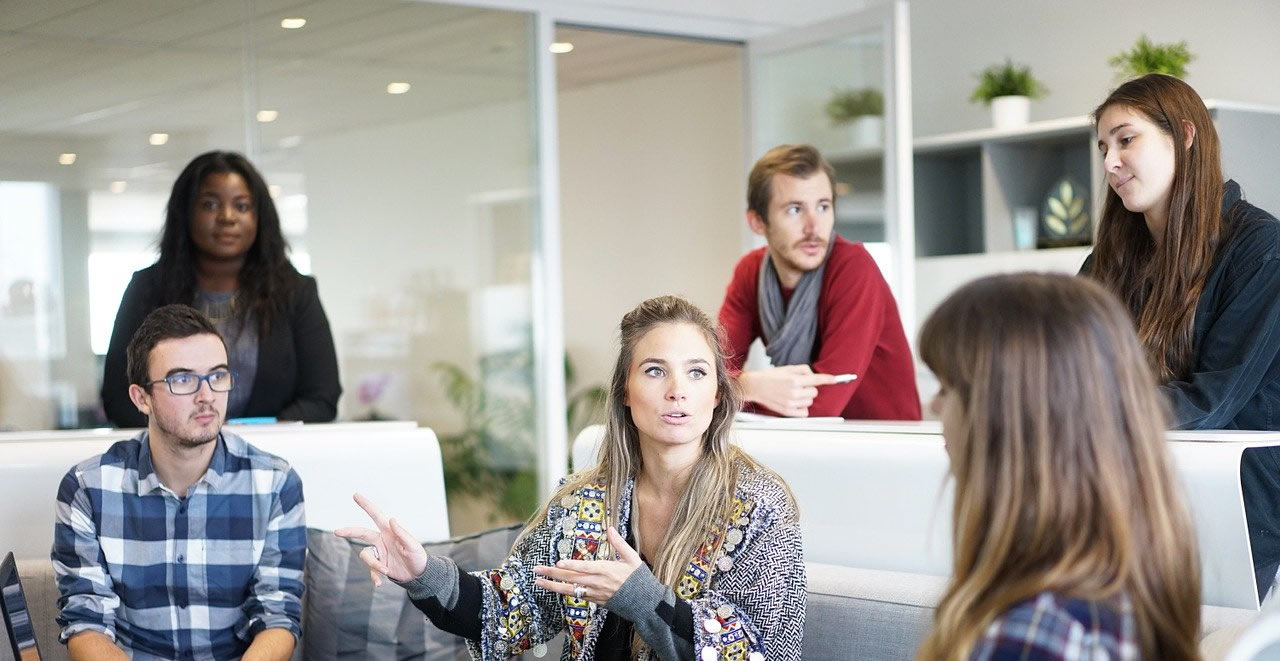 We have your office, we know the market
In Garrods we have the office in Barcelona that you are looking for, we have a wide portfolio of offices and premises for rent and sale in the best areas of the city to do business.
Check our wide range of premises and offices for rent and if you do not find what you are looking for, tell us what you need and we will help you find the place to locate the corporate headquarters of your company.
Your office for rent, your best investment
In Garrods we advise tenants and occupants of business spaces in their real estate needs by offering comprehensive advice that guarantees maximum value and flexibility.
We participate in your investment strategy, accompanying you at all times in making your rental or purchase operation, an intelligent investment so that you obtain both tangible and intangible revenues, both to have an impact on your income statement and to contribute to creating a large place to work for your workers, employees, customers and suppliers.
We also provide corporate architecture services. We deal with the integral management of projects from design and development, to the delivery of keys, optimizing and adapting the spaces, adapting them to the different regulations and certifications.
In the same way we also offer interior design services to design, conceptualize in implementing the space for your premises or office and you can rent it at the best price and with all the advantages.
#Local
#Offices
#rental
#Barcelona