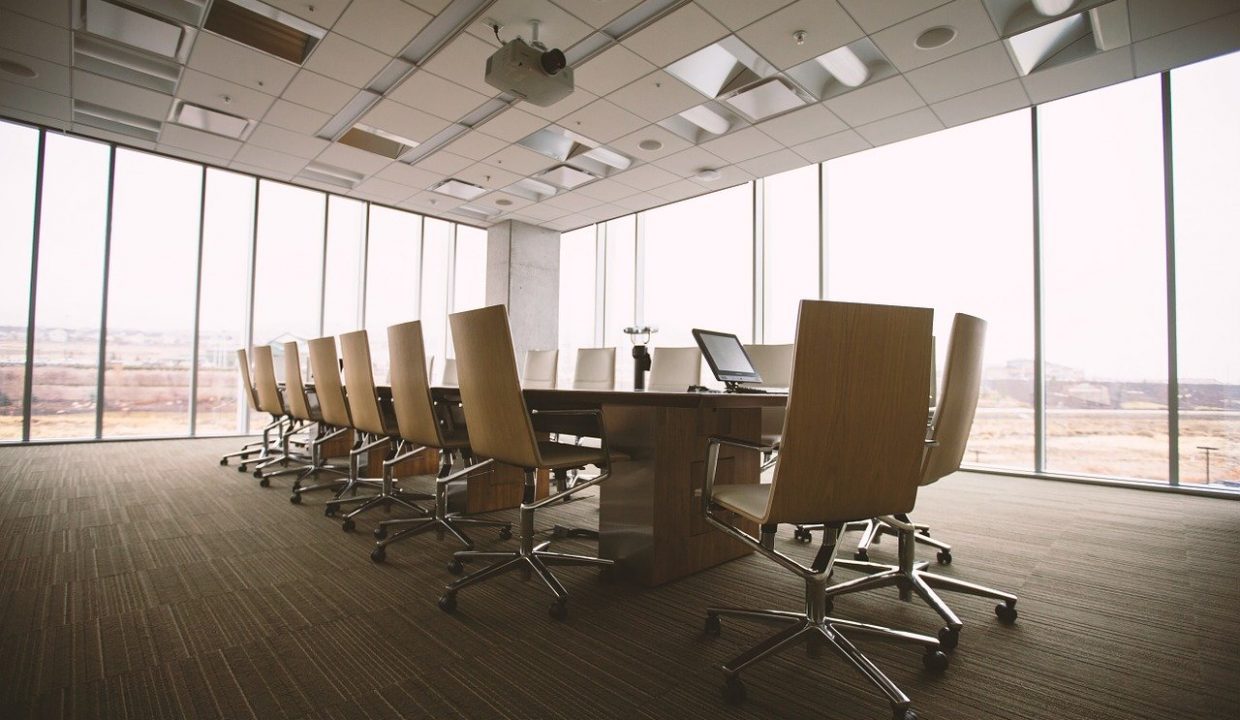 Barcelona local office rental
Finding a suitable location or office is key to the success of your business. Garrods helps you find the right place to create the perfect space for your ideas, projects and teams to move in the right direction, venues to attract and retain talent, offices to focus on your core-business.
If your company is looking to rent an office or premises in Barcelona, ​​what you need is a trusted partner with all the experience like Garrods.
Spaces adapted to the most modern requirements of today's offices, in addition to complying with all rules and regulations. Leave everything on our side, we will take care of everything working side by side to obtain the best results.
We are the team your business needs. Because we know that investing safely is the future, Garrods is the best partner to trust.
We maximize your investment
When it comes to renting an office or premises, investing safely and guaranteeing success is the future. At Garrods we boost your value and find your space. We advise both companies and brands to get hold of the best commercial premises and offices in the best areas of the city, taking special care of every cent of the investment, optimizing value and maximizing return.
We advise private and institutional companies and entrepreneurs in the rental of commercial properties and other real estate assets.
Experts in healthy offices and premises
We are experts in offices and wellness premises, who take care of the people who work and perform in them.
The wellness offices come to respond to this need to take care of the health of the main asset of a company, its human resources.
The fundamental role that the physical work space should play in our health and well-being is a reality to which neither owners nor occupants of offices and office buildings should remain unaware. Understanding and responding to this new paradigm is an immediate challenge.
If the BREEAM and LEED certifications focus mainly on the relationship between buildings and the environment, through a series of procedures that seek to minimize the building's environmental footprint and its future sustainability; The WELL certification distinguishes those offices designed and developed with the well-being and health of employees and visitors in mind.
…
If you want to know more about how Garrods can help you and your company to find your office or premises for rent, contact us now.