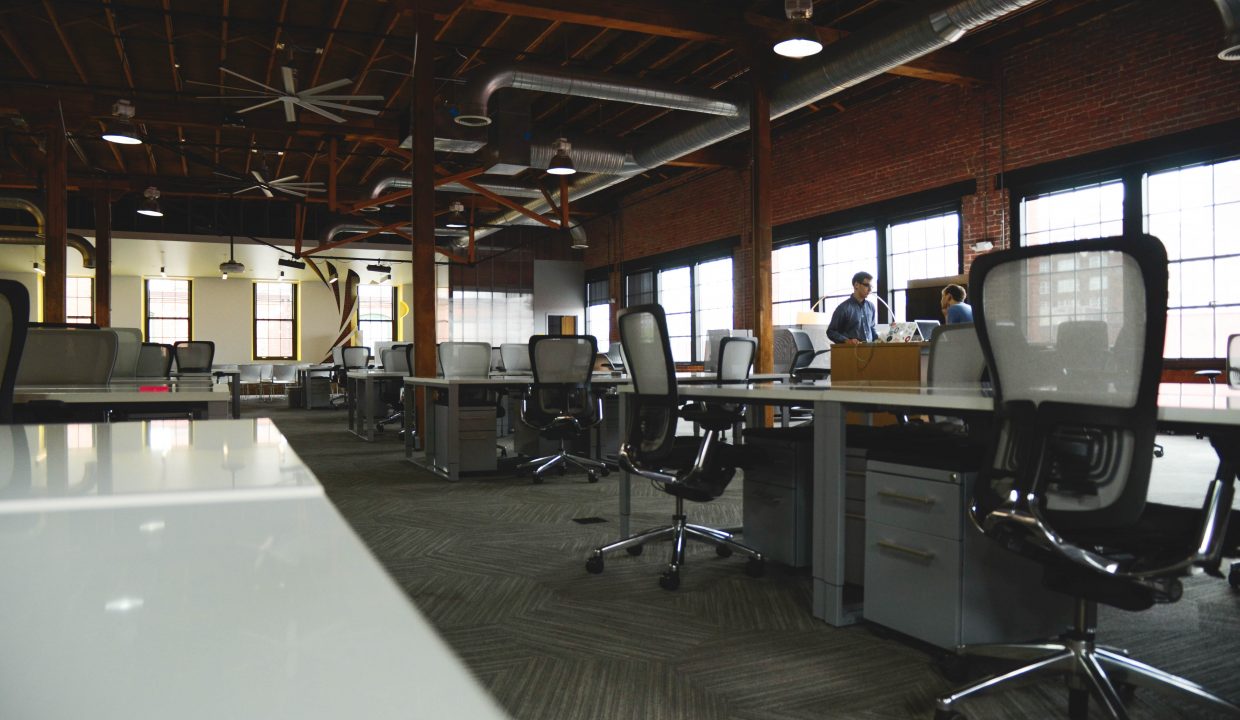 Office rental for laboratories
At Garrods we are great specialists in finding offices for sale and rental for laboratories and the pharmaceutical sector. We have the experience and know-how and we share a large part of our values ​​and reason for being with the laboratory, pharmaceutical and biomedical sector: innovation, creative solutions, customer focus and responding in an agile and flexible way to today's challenges .
At Garrods we have the expert team and experience for the commercialization of corporate properties for laboratories and companies in the biomedical and pharmaceutical sector because we know that investing safely is the future. Garrods is the best partner you can trust: we are the team your business needs.
We are experts in personalized advice and corporate real estate services for laboratories, pharmacies, corporate headquarters and commercial premises in the best areas of the city.
Our comprehensive approach allows us to help our clients in all areas.
Whether you want to acquire or sell, Garrods is the partner your company needs for the commercialization of premises for laboratories and the pharmaceutical / biomedical sector.
Purchase and rental of premises for laboratories
We have commercial premises in the best locations in the city both for purchase and for rent for laboratories. Investing safely and guaranteeing success is the future. At Garrods we promote your value and find the space that your company needs. We advise both companies and brands to obtain the best commercial premises and corporate headquarters in the best areas of the city, taking special care of every penny of the investment, optimizing value and maximizing return.
Rental and sale of corporate headquarters for laboratories
It is the time of the health sector more than ever. We want our clients to focus on their business, while we take care of finding their corporate headquarters in the best locations, especially within the pharmaceutical and biomedical laboratories sector, with the highest standards of quality, comfort, usability, light and orientation. The necessary space that transmits the values ​​of the company and creates the best space to work among its professionals.
A good strategy is the beginning of success. We advise laboratories when designing the search strategy for their corporate headquarters with more value, providing the maximum knowledge and a global vision. We focus on excellence, communication with the client and compliance with established timings.
360º advice
We are veteran experts in advising laboratories, medical and pharmaceutical companies in the acquisition of corporate real estate, helping them in their transactions of high added value assets.
These are our essential keypoints:
Definition of investment strategies.
Advice on negotiation and closure of purchase/sales contracts.
Design and management of sale & leaseback investment transactions.
Commercialisation of assets (buildings, offices, commercial premises, etc.)
Search for opportunities.
Independent valuation reports.
Corporate architecture. Comprehensive project management from design and execution to handover of keys. Optimisation and adaptation of spaces, conformity with regulations and certifications. Interior design.