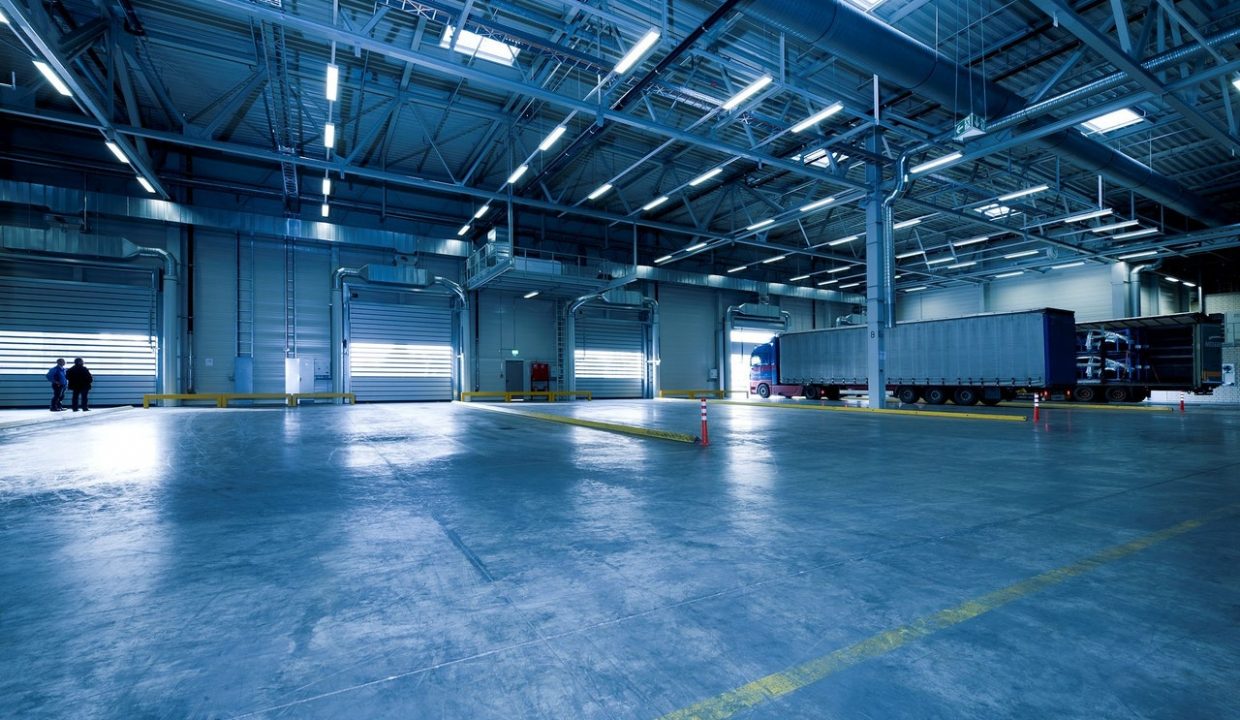 Advisors in industrial and logistic assets transactions
Garrods wants to be your ally in advising on the transaction of industrial and logistics assets.
We are experts in corporate real estate and we have many years of experience with large-scale operations.
We are experts in providing personalized advice and real estate services for users, owners, developers and investors both in the logistics and industrial segment.
Whether you want to buy or sell, Garrods is the partner your company needs.
Our comprehensive approach allows us to help our clients in all areas.
Investing safely is the future
We work hand in hand with developers, investors, land owners, corporate users, logistics operators and public sector organizations, everything we do is driven by the extensive knowledge and up-to-date vision of the Garrods team.
We focus on excellence, communication with the client and compliance with established timings.
360º advice on the transaction
We are veteran experts in advising private and institutional investors both in investment / divestment processes of real estate assets, helping you in your industrial and logistics asset transactions.
These are our essential keypoints:
Definition of investment strategies.
Advice on negotiation and closure of purchase/sales contracts.
Design and management of sale & leaseback investment transactions.
Commercialisation of assets (buildings, offices, commercial premises, etc.)
Search for opportunities.
Independent valuation reports.
Corporate architecture. Comprehensive project management from design and execution to handover of keys. Optimisation and adaptation of spaces, conformity with regulations and certifications. Interior design.