Our catalogue includes a wide range of services, all of which are focused on achieving the best return. We have experience and a multidisciplinary team who remain focused at all times on providing maximum value to your transactions and needs.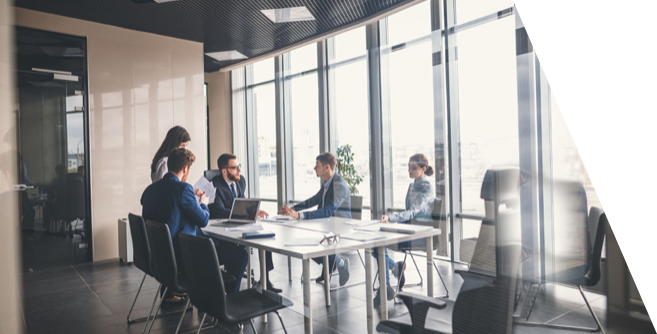 ESTATE AGENCY
Advice and intermediation in the commercialisation of assets for rent, purchase and sale, as well as advice to tenants in their processes of searching for and relocating to new business spaces.
Competition studies and market analyses.
Financial analyses and feasibility studies.
Definition of marketing plans and commercialisation strategies.
Active search for tenants/buyers.
Advice on negotiation and closure of rental or purchase/sales contracts.
CONSULTANCY
We help our clients generate added value in property project feasibility analyses.
Rent valuation reports.
Property business plans.
Property project feasibility analyses.
Property and asset portfolio optimisation.
Specific market studies.
Comparisons of closed transactions.
Property valuations
Commercialisation proposals.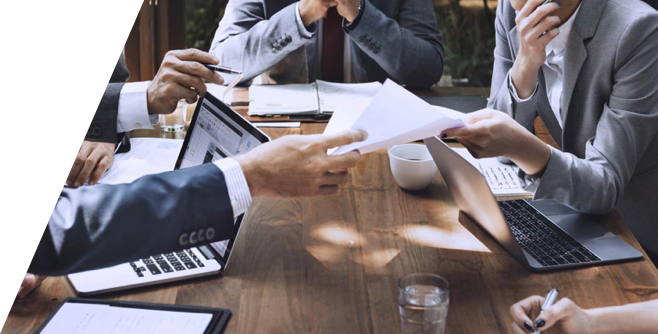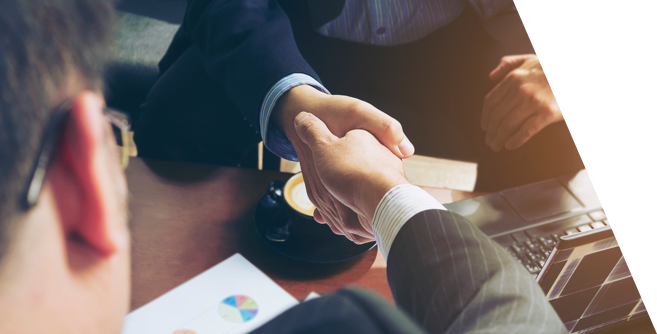 TENANT REPRESENTATION
We offer exclusive advisory and representation services to tenants in the identification of properties that best suit their needs.
Contract renegotiations and rent reviews.
Relocation of registered offices.
Search for corporate headquarters.
Expansion and reduction of business spaces.
INVESTMENT
We advise on investment and asset divestment processes, seeking maximum return and optimisation of all transactions. Comprehensive approach and design and management of sale & leaseback processes.
Advice on investment processes.
Advice on divestment processes.
Advice on sale & leaseback processes.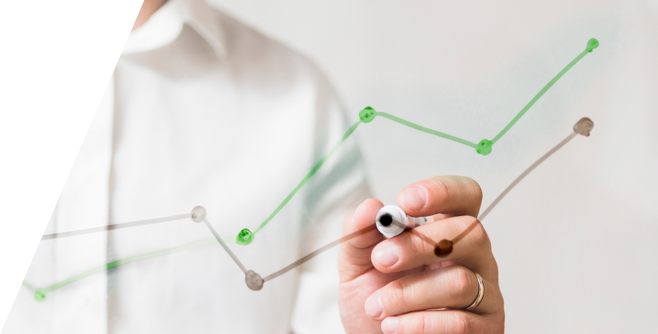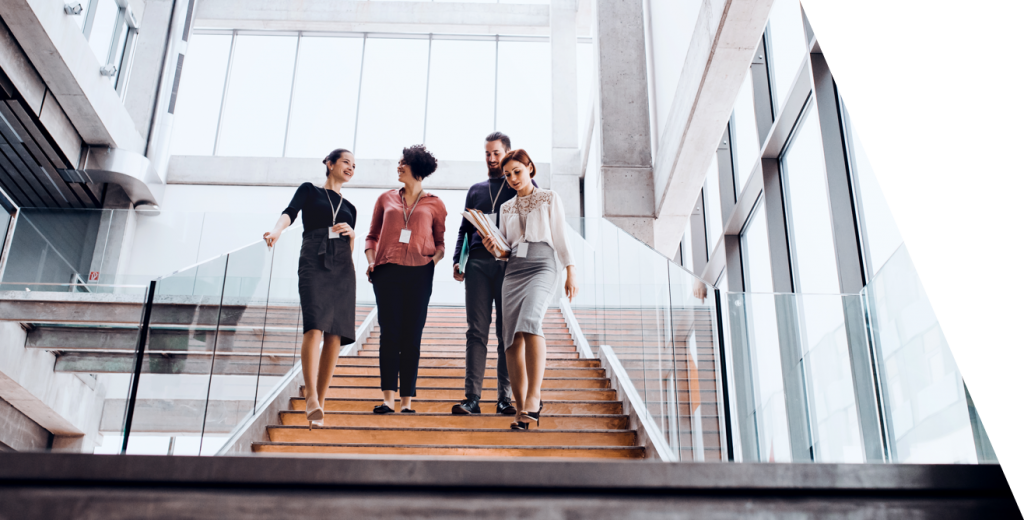 CORPORATE ARCHITECTURE
We comprehensively manage and plan workspaces, design projects, regulations and construction for offices, corporate headquarters and buildings. Fitout and facility management services to users and owners.
Work space planning.
Interior design: study and implementation of comprehensive interior design projects.
Renders and 3D: presentation of projects using realistic images and general axonometric projections.
Site management.
Transfer management: comprehensive coordination of physical transfer.
Legal aspects: preparation and submission of required documents. Obtaining of building permits and licences.